During movement or activity, do you...
...leak?


...feel pain?


...feel disconnected from, or a lack of trust with your body?


...forget to incorporate your breath?
Yes? You're in the right place!
In this three-day course,
Dr. Mandi Murtaugh will guide you layer-by-layer through foundational concepts and short exercises to connect to your postpartum body to create a more stable pelvis and spine. Whether you are 2 months or 2 decades postpartum, these short exercises will build connection to, and confidence in moving, your body.
By the end of this course, you will have foundational tools to begin to move through the world with...
...less leaks.


...less pain.


...more confidence.
...mindful breath that engages your core and pelvic floor.
Dr. Mandi Murtaugh, PT, DPT, WCS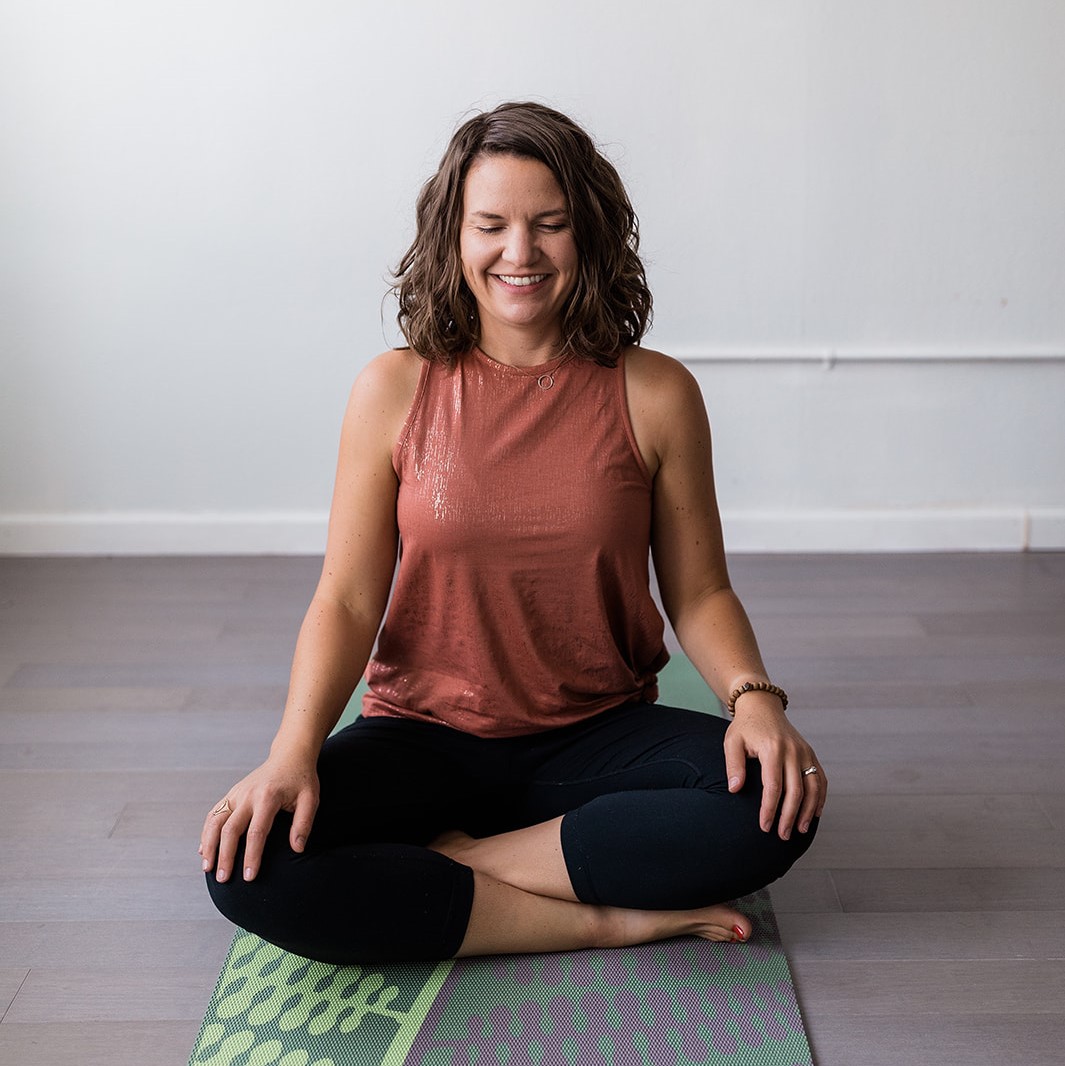 Hi, I'm Mandi (she/her). I am a board-certified Women's Health Physical Therapist whose aim is to collaborate with and nurture you to be your healthiest you. My aim is to help you do the things you love without limitation—whether that is caring for your family, hiking through the woods, or being intimate with your partner.
My passion is nurturing individuals throughout the childbearing years—from those who experience pelvic pain or fertility struggles; moving through pregnancy, the fourth-trimester & beyond; to wise elders in their peri- or post-menopausal years. I believe each season of our life comes with its own unique gifts and challenges, and I work to honor the cyclical nature of life while helping individuals embrace each season to move through it with grace and ease.
FAQs
Don't see an answer to your question here? Email us at [email protected] and we'll respond asap.
When is the content available?
All three days are available immediately.
How long do I have access to the course?
Forever! The course will live in your free Teachable account in its entirety for you to revisit anytime.
Will this work on my phone?
Yes! This course is fully responsive on mobile devices. Just login from your mobile web browser — no app needed.